Recursos
WPLOJA é uma plataforma completa

e otimizada para aumentar a sua receita.
Motor de preços avançado

Gerencie suas estratégias de venda e use táticas avançadas de preço, baseadas nas suas próprias regras de segmentação.

Múltiplos catálogos e estoques

Aproveite as vantagens de um Gerenciador de Produtos nativo, pronto para atender necessidades complexas de B2C, B2B e marketplace.

Múltiplas línguas e moedas

Internacionalize seus negócios com frentes de loja para diferentes línguas e gerencie moedas e condições de pagamento locais com mais facilidade.

Sellers e marketplaces nativos

Toda loja WPLOJA já nasce pronta para se tornar um marketplace ou um seller de outros sites WPLOJA. Conte com mais de 2500 lojas no mundo todo para explorar esse modelo ao máximo.

Motor de promoções unificado

Crie promoções para todos os canais de uma vez ou selecione aqueles que vão ter descontos especiais.

Múltiplos pagamentos

Use nossas integrações nativas para se conectar aos principais provedores e permitir múltiplos pagamentos em uma única compra.
Gerenciamento de Vendas
Administre facilmente os pedidos de seus clientes.
Um painel de administração simples e eficaz que otimiza o trabalho de administração de pedidos. Você satisfeito com a rotina de administração e seu cliente ainda mais feliz com a rapidez de seu atendimento.



Processando

Deletar
Ferramentas para o Vendedor
Você vai amar nosso dashboard otimizado com ferramentas que ajudam a gestão de sua loja.
Ferramentas fáceis de usar para que seus produtos e serviços se destaquem na multidão.
1. Real-Time Analytics

Você pode ver rapidamente o desempenho da sua loja e em qualquer período.

2. Gestão de Produtos

Crie produtos diretamente do painel em uma única tela , sem interfaces complexas e passos complicados.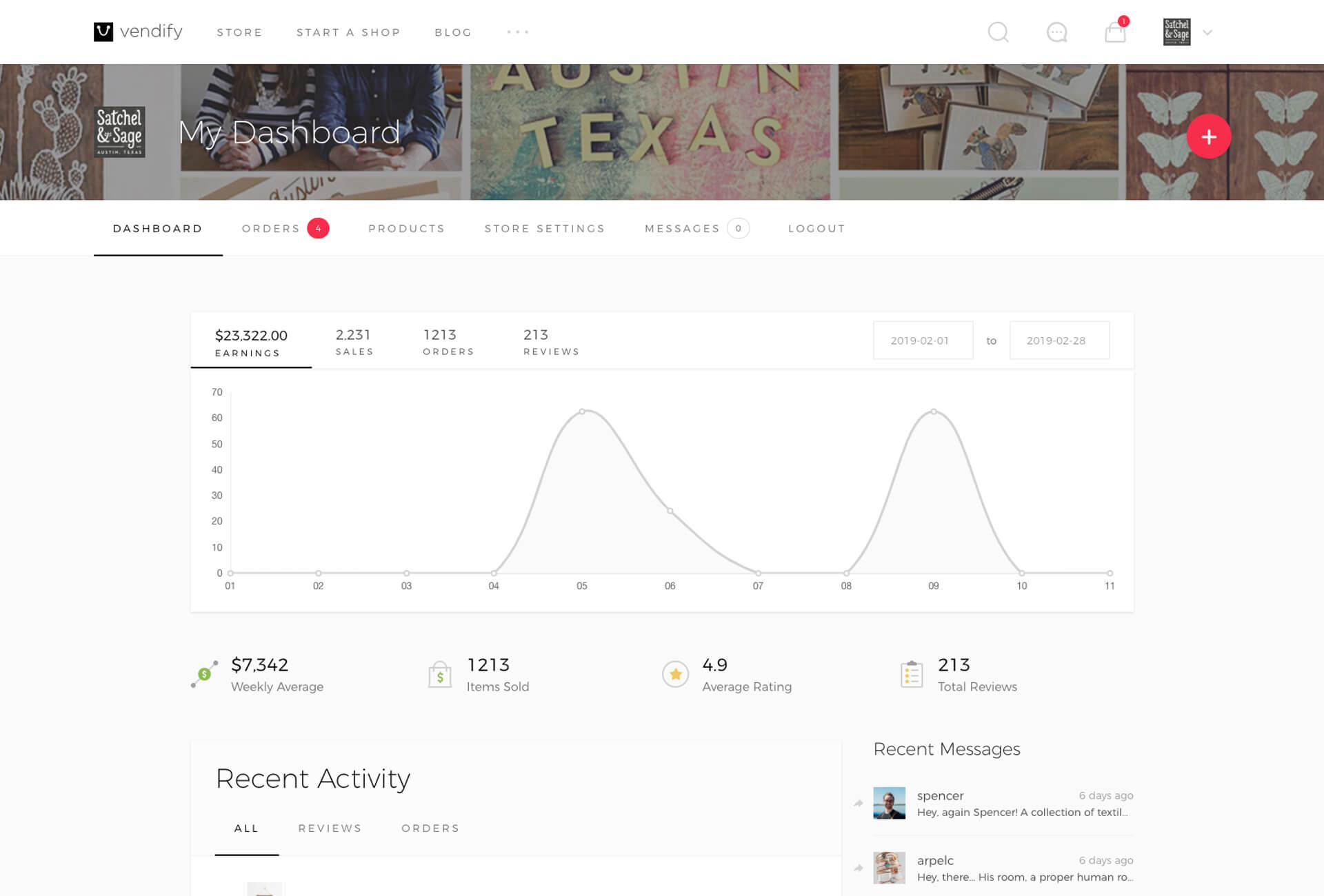 1. Detalhes de Pedidos

Você e seus clientes poderão ver o status de seus pedidos, incluindo detalhes de envio.

2. Notas e Observações

Adicione notas a um pedido, assim que um pedido for enviado.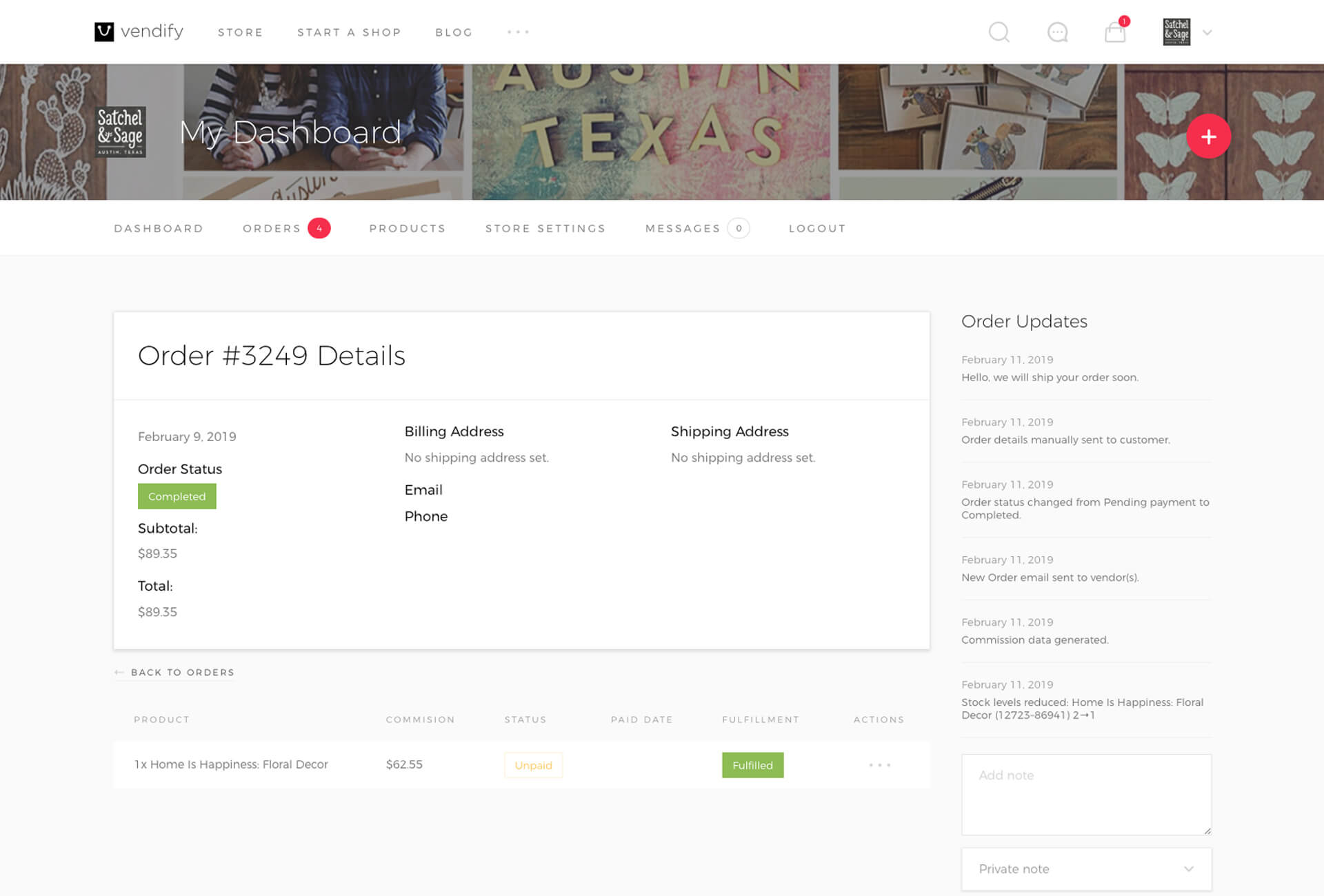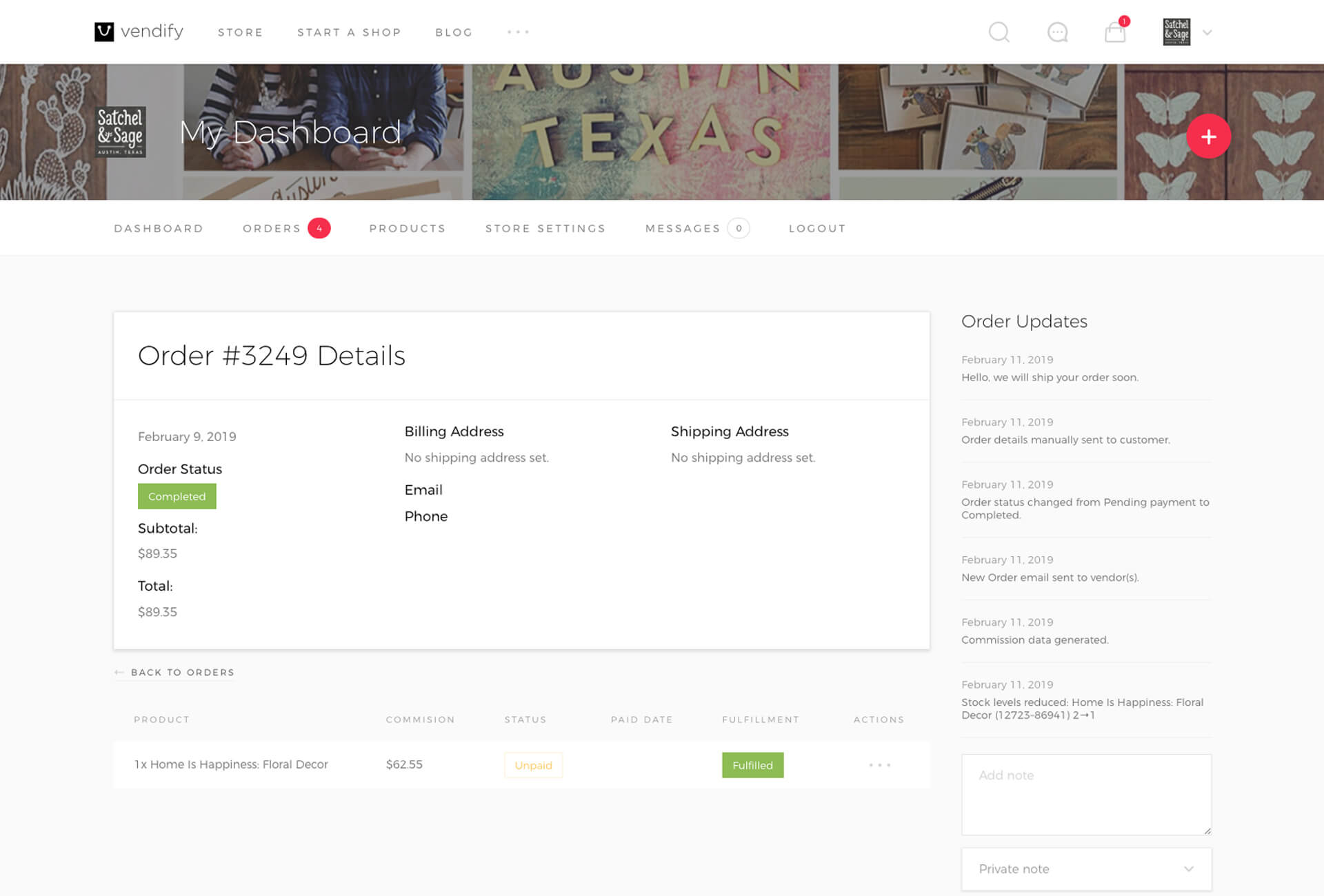 Editor de Produtos
Edite os produtos como você os vê.
Você não precisam adivinhar a aparência de seus produtos com nosso editor de produtos de arrastar e soltar.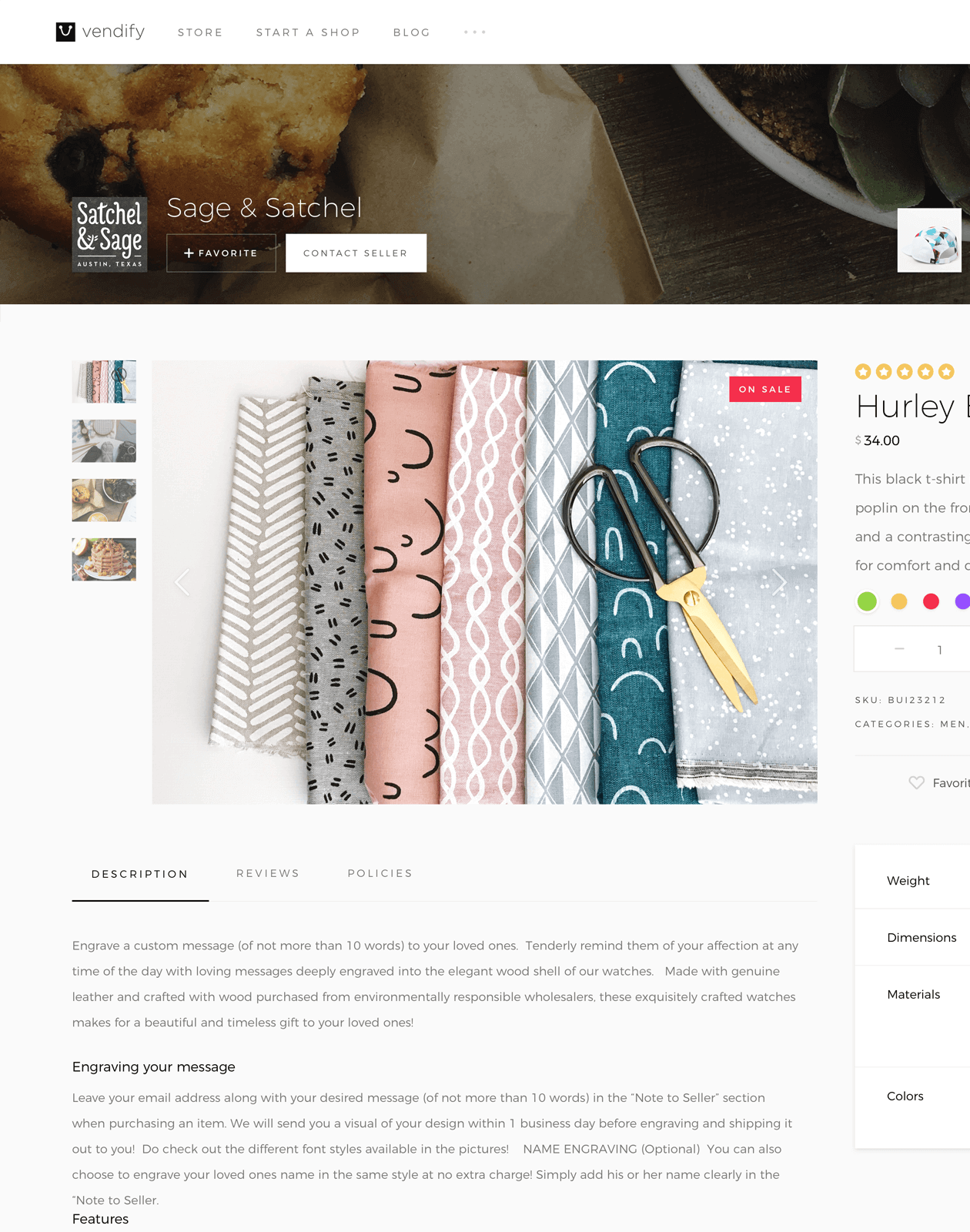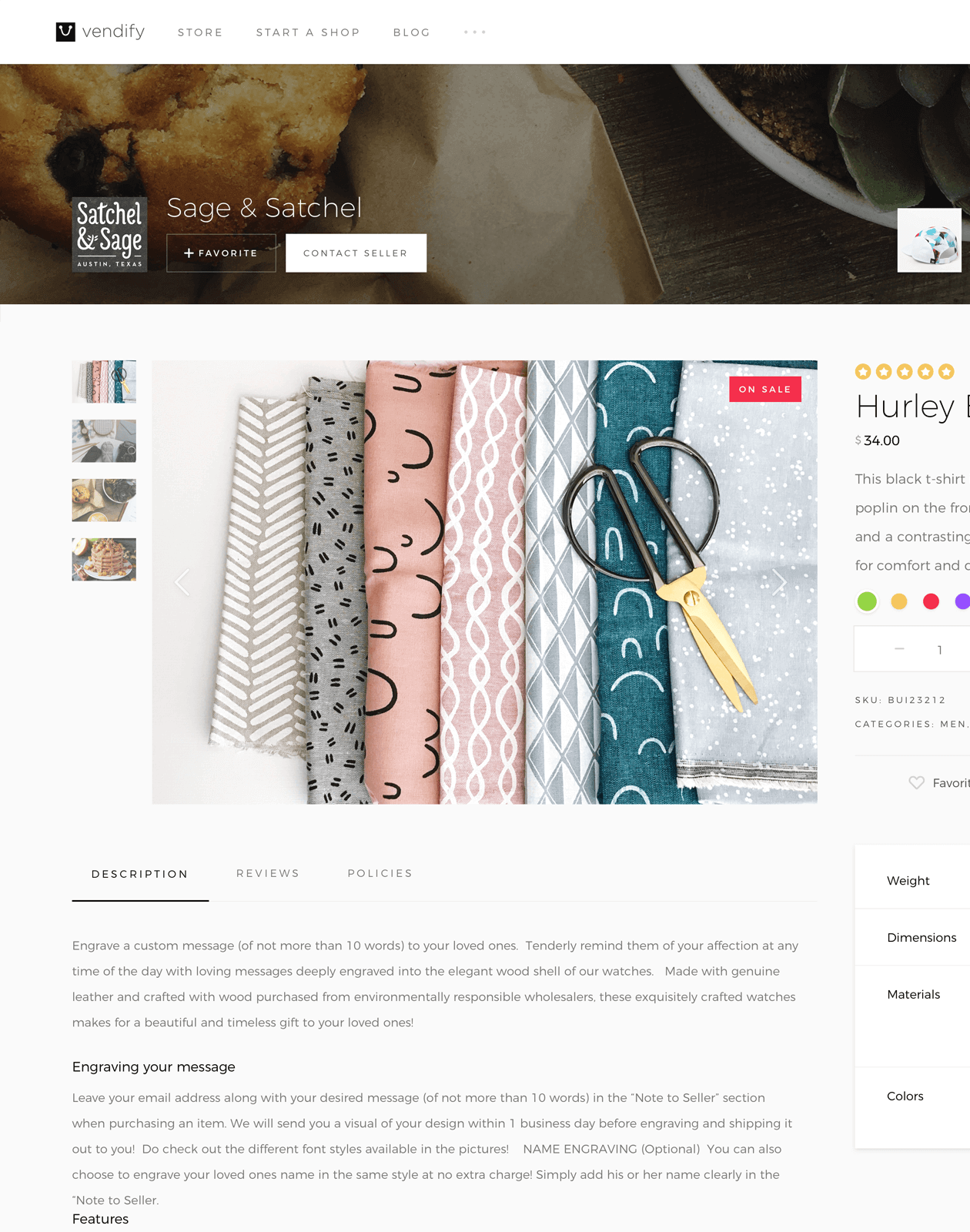 Layouts Personalizados e Otimizados

Teos layouts personalizados para diferentes tipos de loja. Vestuário e Moda Fashion, Loja de departamentos, personalidades ou outros. Acredite Temos a loja ideal para você.

Live Demo

Crafty Template

Our crafty template is a great looking marketplace for someone wanting to create a feminine handmade goods community.

Coming soon!

Royale Template

Building a digital goods marketplace can be hard, we've done all of the heavy lifting so you can build your community of vendors.

Live Demo

Tasti Template

Thinking of building a restaurant, food marketplace? The Tasti template will fit your needs.

Coming soon!
Skin Management
Choose your own Skin easily.
A seamless experience that makes it easy to deal with orders and vendors for users of any skill level.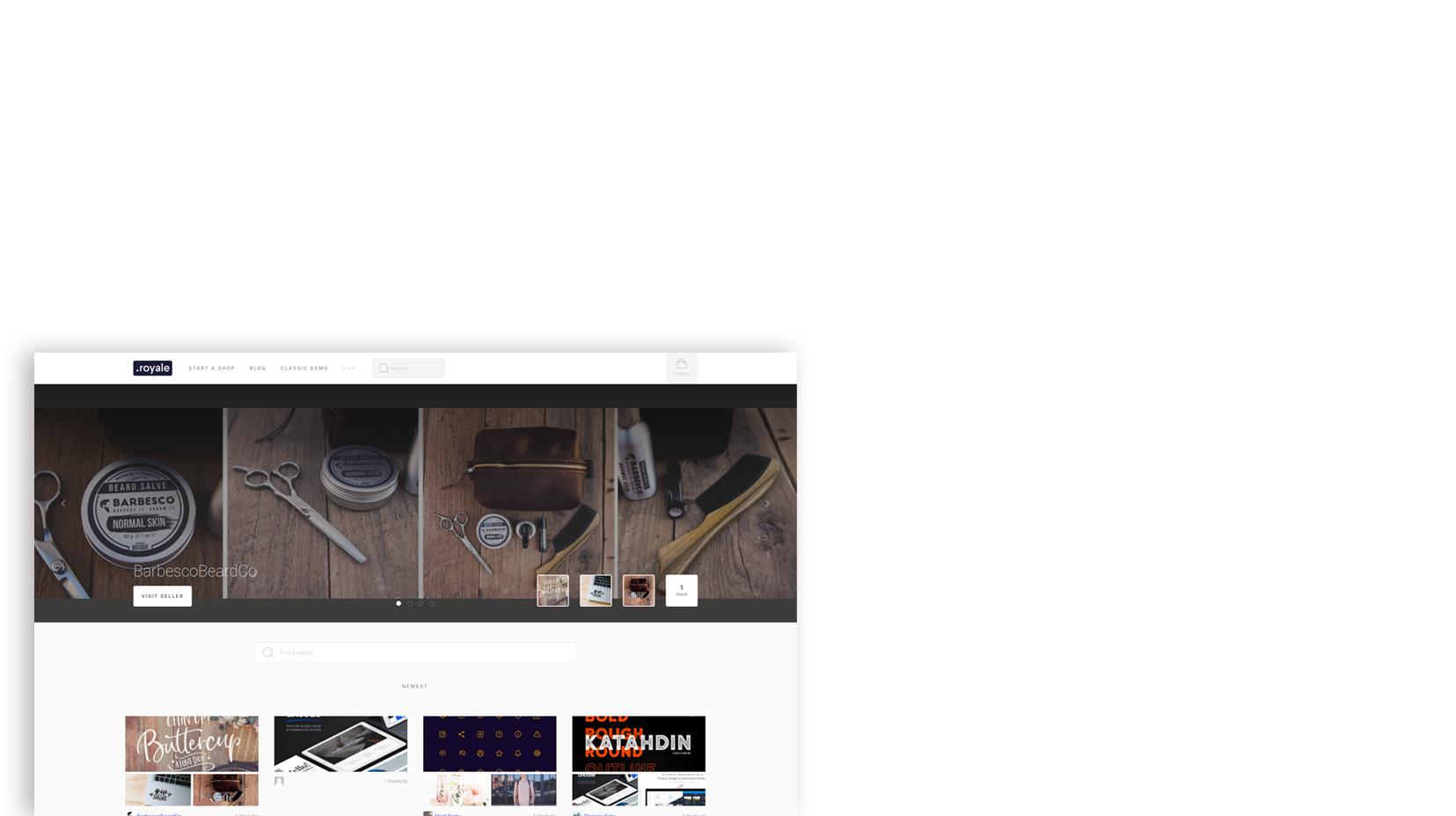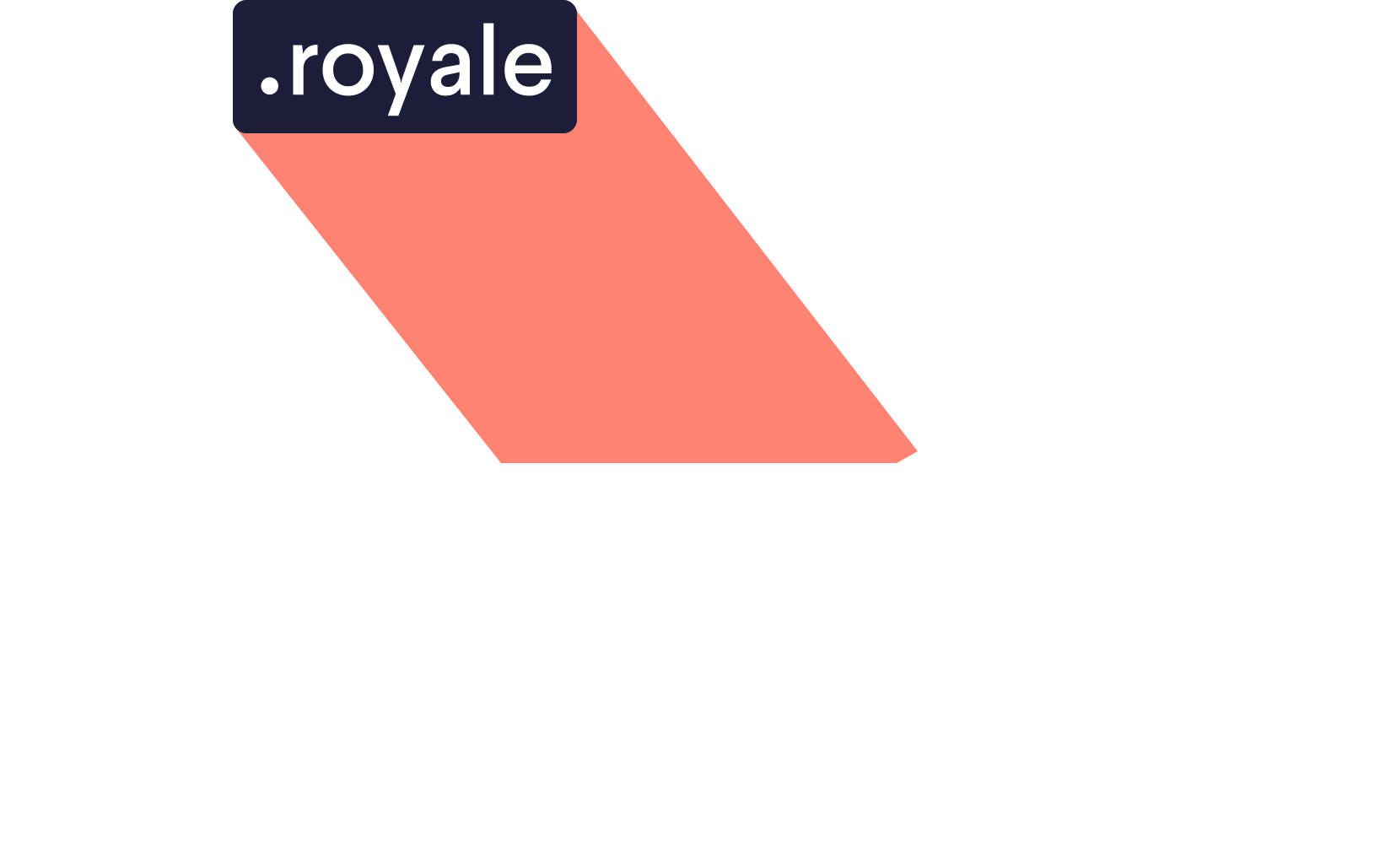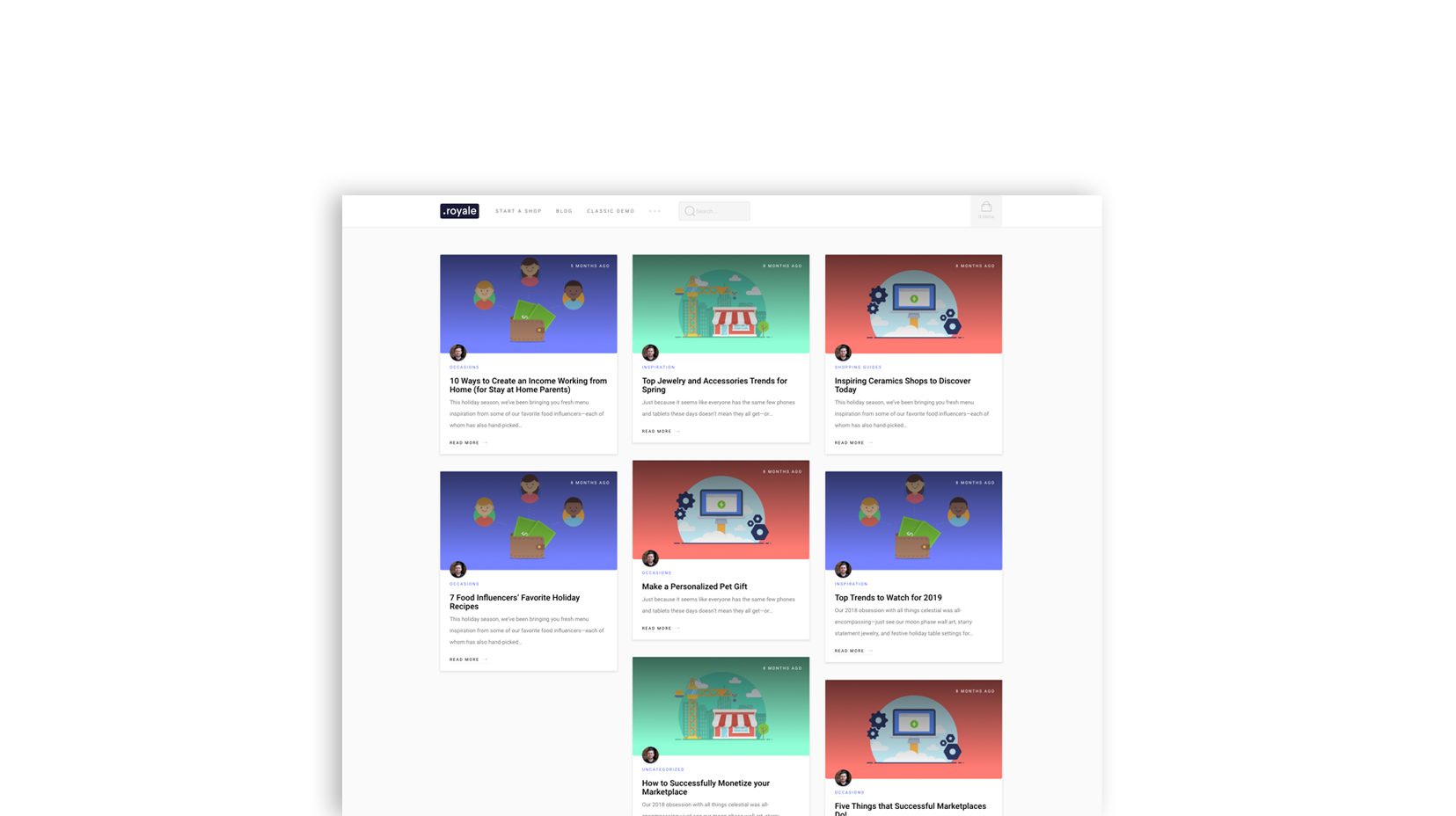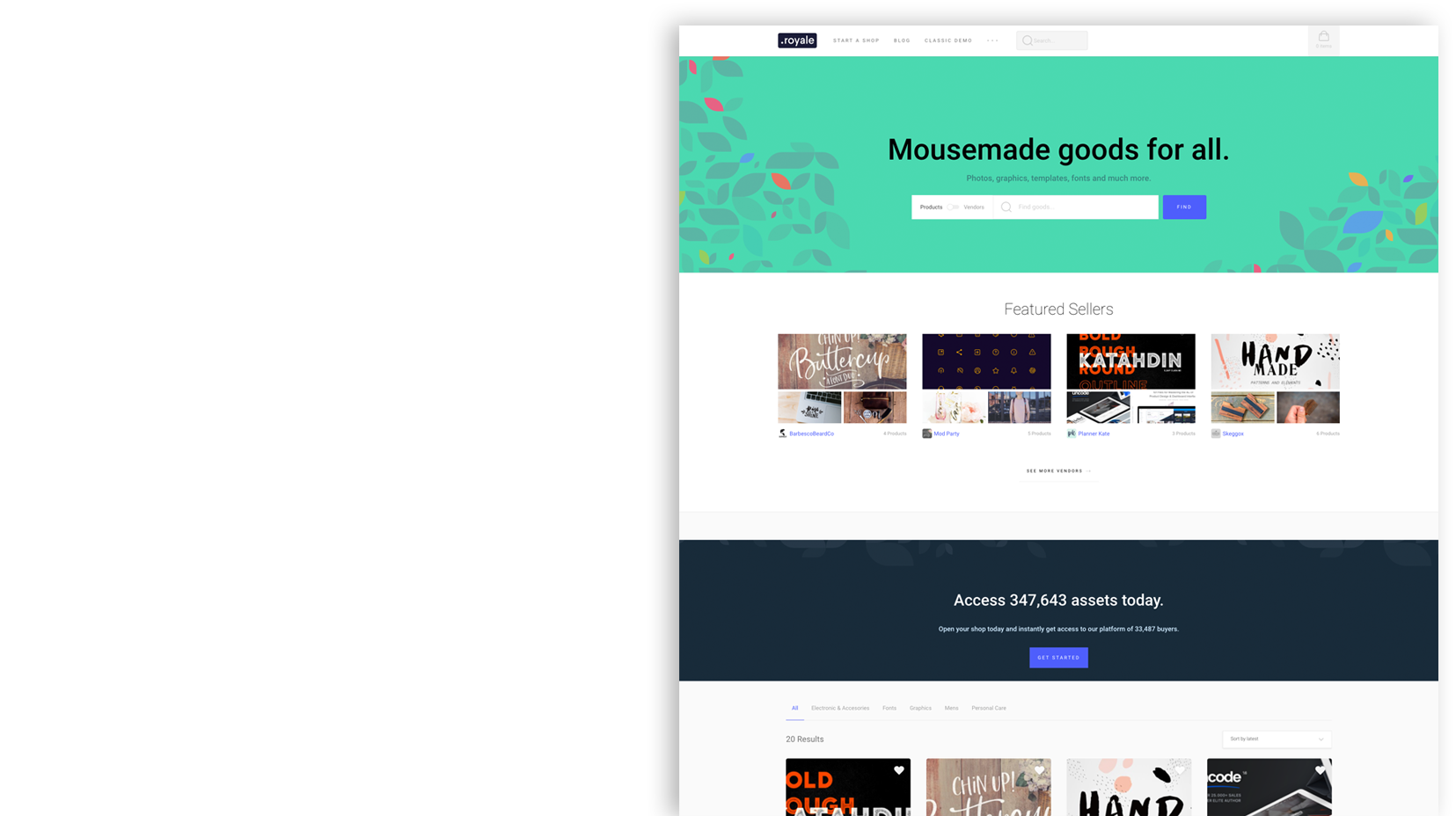 Your Site Your Features.
Use the services that fit your vendors with the community powered library of tools available at your finger tips.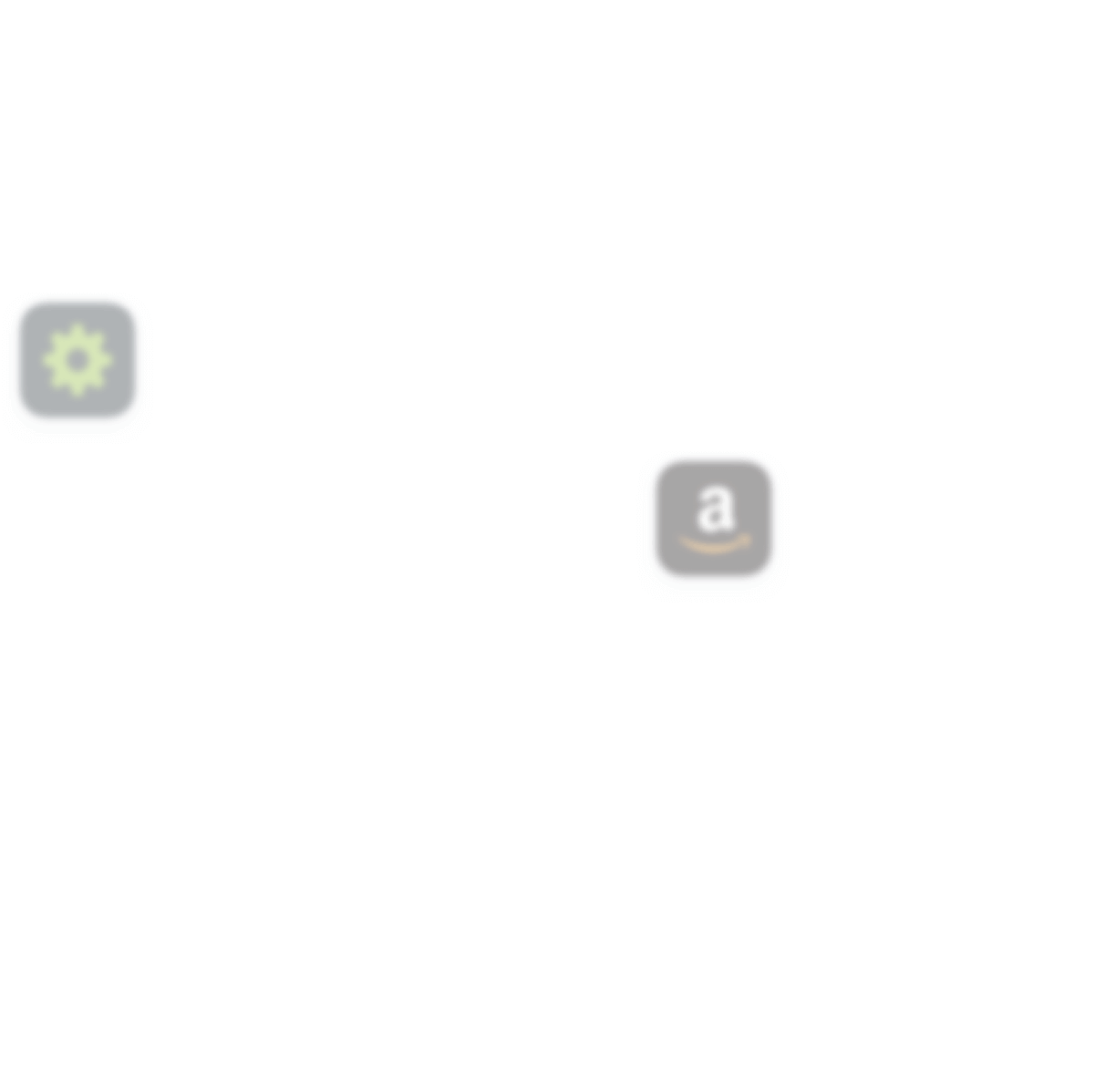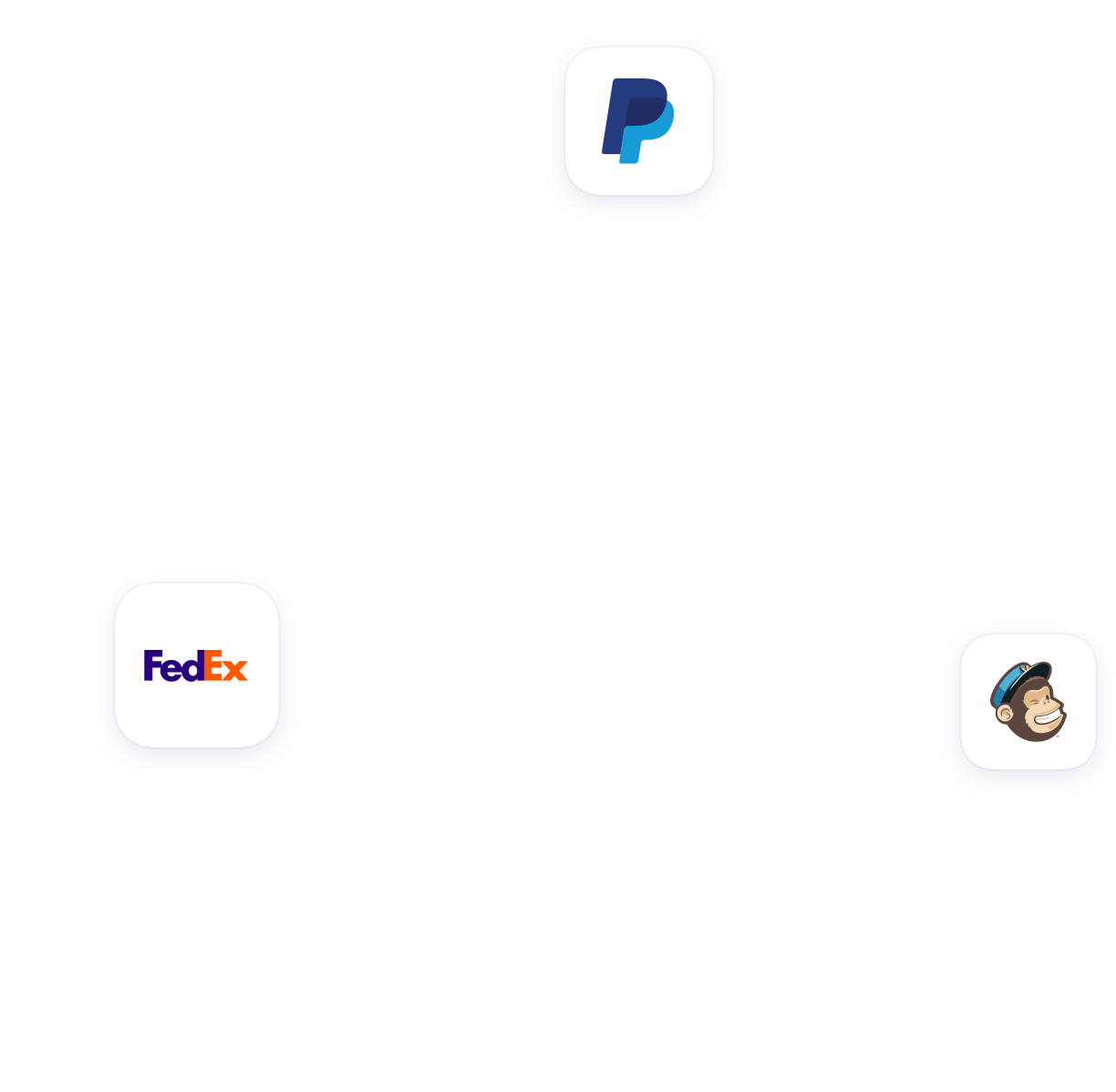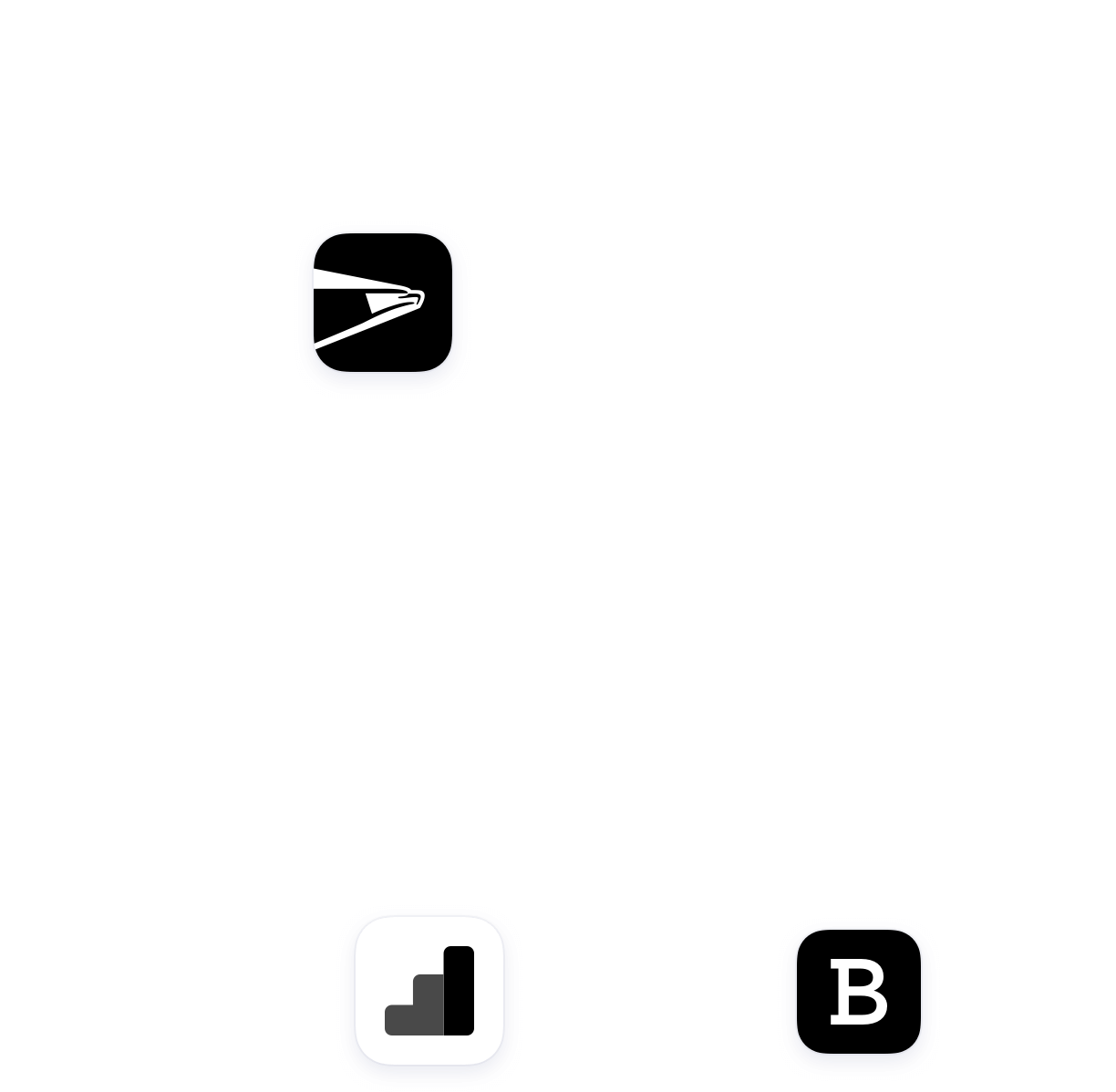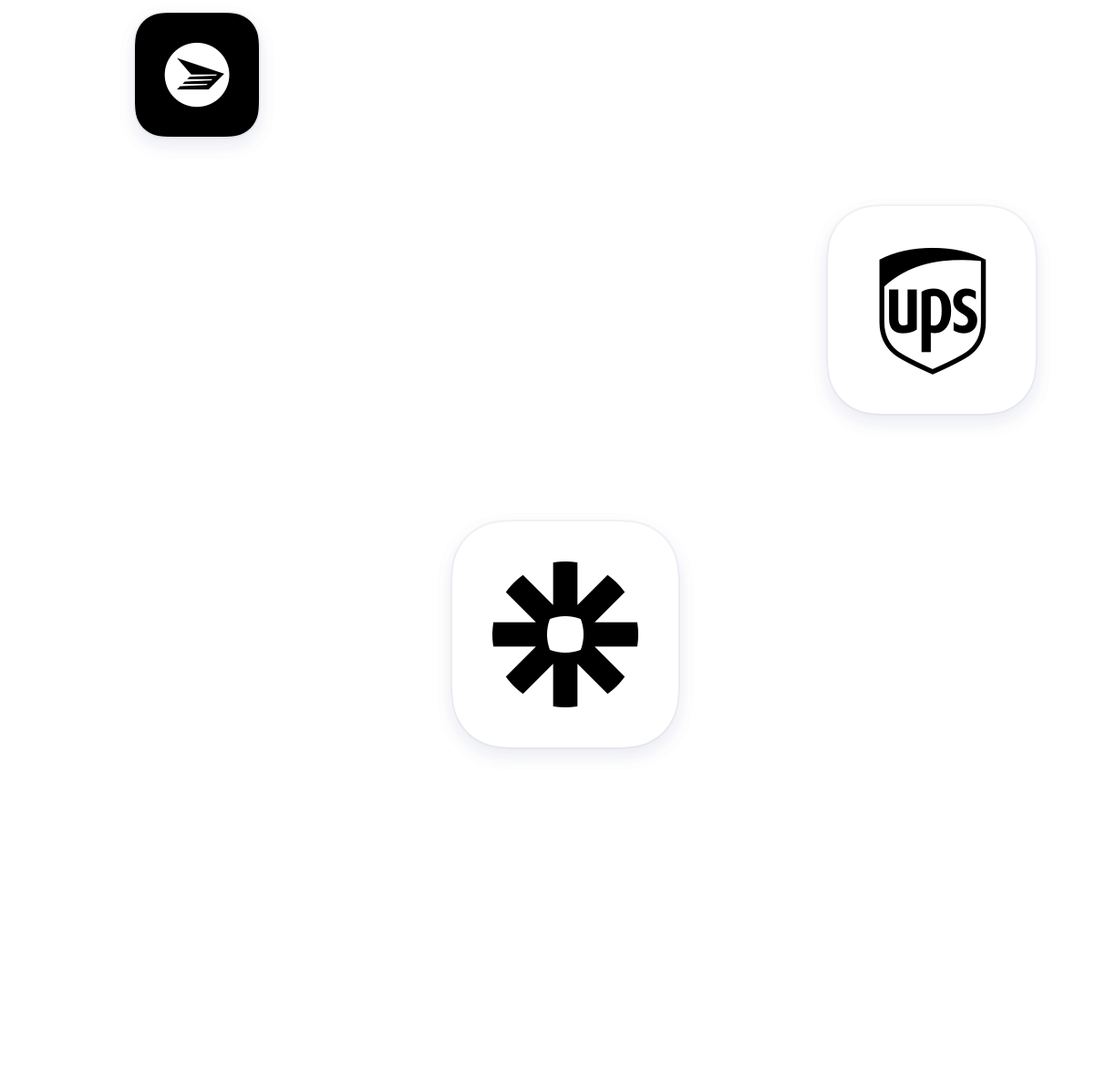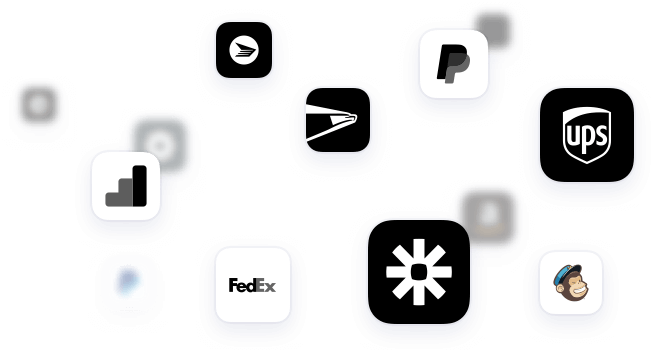 Choose your revenue, boss.
It's your site, you get to control listing costs, campaign fees, and advertising. We don't take a cent from you.
You choose the commission rates
You choose the payment gateways
No lock in you own the data and revenue
Estimate your revenue
Get an idea for what you could be making per month with our revenue calculator.
Many have chosen Vendify to power their marketplace.
Using Vendify made a huge difference to our business and make launching months sooner that expected.

George Richards CEO at EatDrinkWell

In the past we've used a different marketplace tool & it doesn't even come close to what Vendify offers.

Jane Peters Growth Hacker at Weedify

Astoundify specializes in creating great products that allow you to make money easily.

Laura McCain CTO at Awsomeness
Pricing
High-end features, at an affordable price.
With so many ways to generate money Vendify will pay for itself tenfold.
Standard Support Extended Support
Standard
Extended
$79
$104
1 Site
6 months Support
1 year Support
Marketplace Theme
Detailed Documentation
Private Messaging Plugin
Favorites Plugin
Buy Now
Buy Now
14-day money back guarantee
Standard
Extended
$79
$104
1 Site
6 months Support
1 year Support
Marketplace Theme
Detailed Documentation
Private Messaging Plugin
Favorites Plugin
Buy Now
Buy Now
14-day money back guarantee
Your questions answered
What happens if I cancel my subscription?

Is Vendify all I need?

No, you'll need one more piece that Vendify integrates with called Product Vendors, available from WooCommerce. Purchase it here.

How many vendors can Vendify support at once?

What type of support do you offer?

I have custom functionality I need for my vendors

Do you offer free trials?

What type of vendors does Vendify support?

Do you have a list of updates made to Vendify?